Not much happened today, so that's why you might be seeing random images. So today I just went to church, Chinese market, practiced piano, and got on the comp. Not much else. My mom's cooking dinner right now, so I could go off any minute. Hmm... I have a big race tomorrow! My coach even said it's going to
snow
. Why??? :( It's even on our hardest course...kinda. Just planning to wear long sleeves then.

Oh, I was going to talk about two more things. First one: plans for the site! I'm going to (hopefully) think of some new weekly topics for a bunch of weeks I need to. Oh yeah, considering how cold it was today (like 30 degrees!!!), I'm thinking of a winter/Thanksgiving-ish layout for the homepage soon. Who knows, but I think it's fine the way it is right now.
Second thing- I finished
The Bar Code Tattoo
yesterday. IT'S SO EXCITING!!! I love the book. I finished it in like 2 hours. I'm reading
The Hunger Games
now. Oh yeah, tomorrow, I'm going to check out
The Prophet of Yonwood
(prequel to
City of Ember
) in turn of
The People of Sparks
tomorrow. I can't wait to read it. :)

Well that's all I can think of for now. So I'm going to find an image to sign with now. Oh yeah, I don't know how I'll survive without cross country!!!!! It ends on Tuesday (the 13th). Someone said on the last practice we're running to UDF to get ice cream. Coolio... Well yeah, now I'm finding the image to sign with.....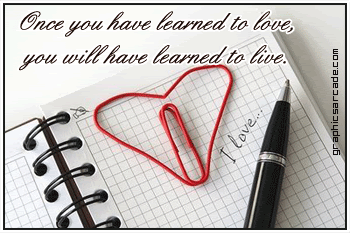 From: JoAnn :)